Sport, Individual & Society
The primary research aim of the unit lies in sport promotion. The section therefore focuses upon ensuring meaningful experiences of being active, together with creating opportunities that can accommodate vulnerable target groups so that the general population increases its participation in physical activity.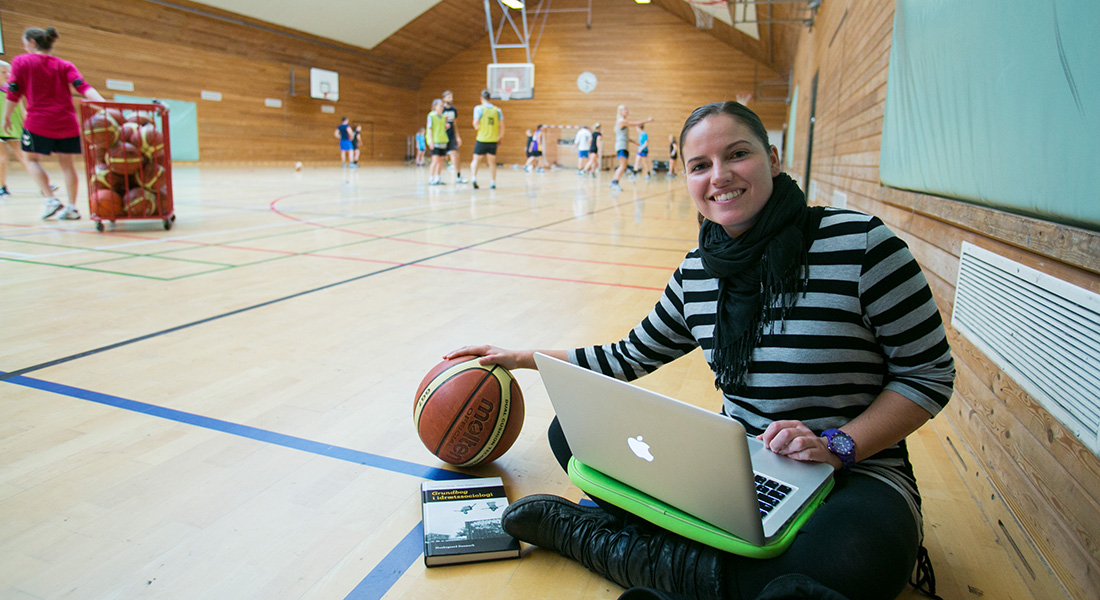 The research of the section aims at promoting sport and movement activities for individuals and in society. It focuses on the importance of creating meaningful experiences, community, and organizational possibilities that also include people in vulnerable positions so that the levels physical activity improve in the whole population.
We investigate the diversity of sport and movement activities. Our research contributes to the understanding of sport, movement activities, and the importance of the body historically, and creates the foundation for future visionary possibilities. Emphasis is on the wider health aspects of sport and movement activities, but also on the pleasure of movement, enjoyment, and citizenship.
The research forms the foundation of our contribution to NEXS educational programmes. The section teaches subjects in the Bachelor degree programme in Sport and Physical Activity, in the Master programme in Social Science and Humanities of Sport and Exercise, and in the Master degree programme in Sport and Welfare.
Our main aim is to be a benchmark contributor to sport and exercise research nationally and internationally, primarily within pedagogics, psychology, and sociology. Our research is therefore anchored in two focused, but complementary, research groups.
The aim of organizing in this way is to ensure and promote a robust academic standard, both theoretically and in terms of applied methods, enabling us to contribute collectively at the highest possible international research level.
The research of the section is linked to professional practices. We therefore collaborate with several sports organizations and with public administration, as well as with actors within teaching and education environments.
In this way, we strive towards that our research creates equality for all in sport and thereby makes a difference for the broader population across age, gender, ethnicity, sexuality, and social or cultural background.
Head of section: Associate professor Laila Ottesen
Section Secretary: Helle Rudolph Jensen
Postal address
Department of Nutrition, Exercise and Sports
Section for Sport, Individual & Society
Nørre Allé 51
DK 2200 Copenhagen N
Denmark
Visiting address
Section for Sport, Individual & Society
Department of Nutrition, Exercise and Sports
Nørre Allé 55
DK 2200 Copenhagen N
Denmark
See overview map of North Campus