Coaching Psychology Unit
The Coaching Psychology Unit at the University of Copenhagen was established in 2009 in order to launch and coordinate interdisciplinary research, education and dissemination in coaching, coaching psychology and related fields.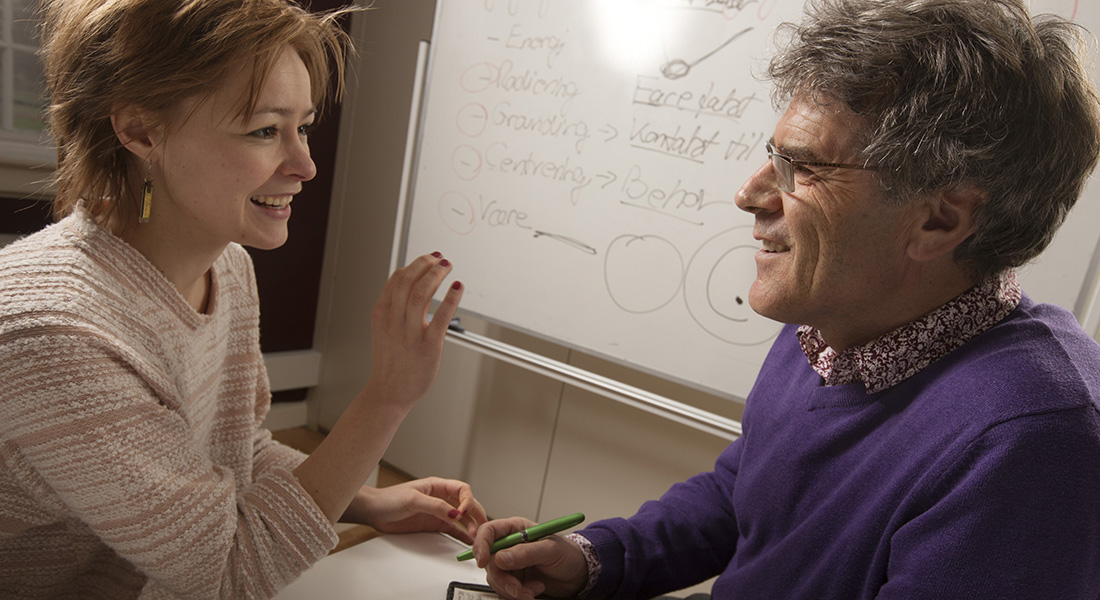 The aim is to enhance the quality of life, well-being, performance and productivity of individuals, organizations and the broader community.
We teach coaching at all university levels and wish to collaborate with interested parties regarding coaching in sport, business and health care, including consultancy, training, joint research projects, etc.
The series of lectures "Coaching - research and practice" aims to build a bridge between research and praxis in coaching and related fields and at the same time embed coaching practices in the research discourse.
The intention is to hear from researchers and reflective practitioners, who explore coaching and related topics from a business, health or sports related angle.
The Danish branch of EMCC – The European Mentoring and Coaching Council, sponsors the series of lectures and webinars.
Previous coaching lectures