31 May 2023
Professor Jørgen Wojtaszewski receives the Novo Nordisk Foundation's Distinguished Investigator Grant
grant
With DKK 10 million from the Novo Nordisk Foundation, Professor Jørgen Wojtaszewski will illuminate the cellular signals that insulin uses to initiate biological effects, and how these signals are affected when insulin function is diminished e.g., in diabetes and when insulin function is improved through e.g., physical activity.
The Novo Nordisk Foundation has awarded Professor Jørgen FP Wojtaszewski a 'Distinguished Investigator Grant' in endocrinology and metabolism. The grant of DKK 10 million is part of the Novo Nordisk Foundation Research Leader Programme and is awarded to established professors of the highest international status.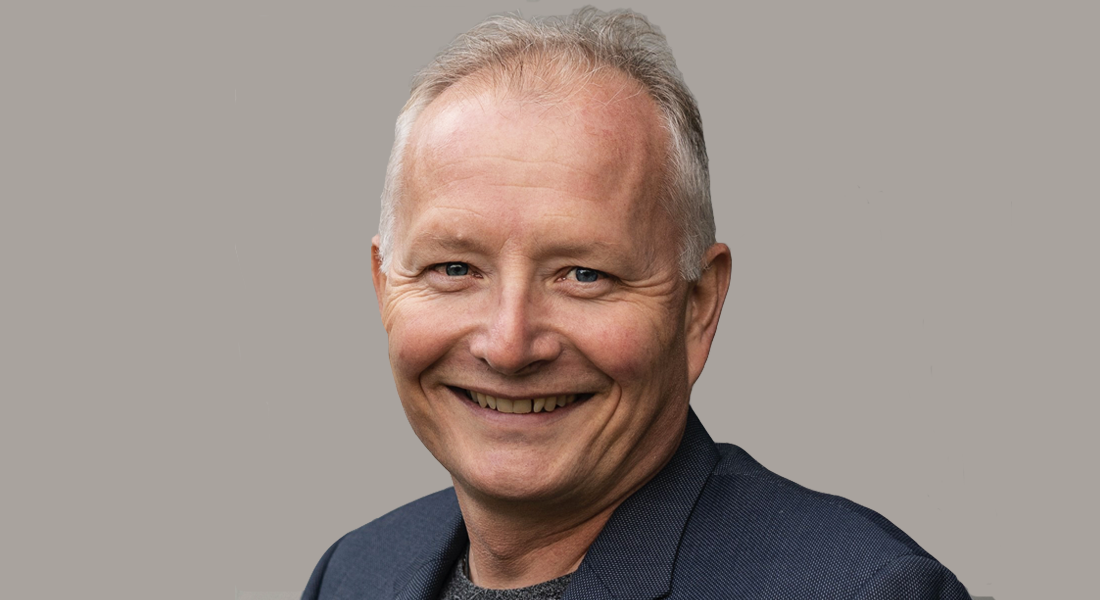 Illuminating the signalling architecture of skeletal muscle insulin resistance
The grant provides Professor Jørgen Wojtaszewski with an opportunity to realise an ambitious research project combining in-depth studies of human physiological traits (phenotypes) with 'state-of-the-art' analyses identifying and quantifying molecular changes within tissues (omics technologies).
The project will elucidate mechanisms by which insulin regulates metabolism, and how these mechanisms are changed in people with impaired insulin action (insulin resistance) as well as in people with improved insulin action (e.g. following exercise). The research will focus on the cellular signalling that causes such changes in the effect of insulin. This will provide fundamental insight to insulin resistance and how it may be treated, benefiting, for example, people with diabetes.
From individual molecular profile to treatment and prevention strategies
In collaboration with international colleagues, Professor Jørgen FP Wojtaszewski's research group 'Molecular signalling in muscle metabolism' has recently investigated the variation of the molecular signalling in skeletal muscle of healthy people, and revealed that this variation can be used to predict the variance in the biological effect of insulin seen among individuals. The researchers will now investigate whether this technology can be used to subdivide individuals based on their individual molecular profile for specific treatment and prevention strategies. In the long term, this could improve possibilities of developing personalised medicine.
Jørgen Wojtaszewski is a professor at the Department of Nutrition, Exercise and Sports at the Faculty of Science at the University of Copenhagen. He is head of the August Krogh Section for Molecular Physiology and of the research group 'Molecular Signaling in muscle metabolism'.
Read more about the Novo Nordisk Foundation Research Leader Programme here.
Topics