Symposium: Prevention and management of obesity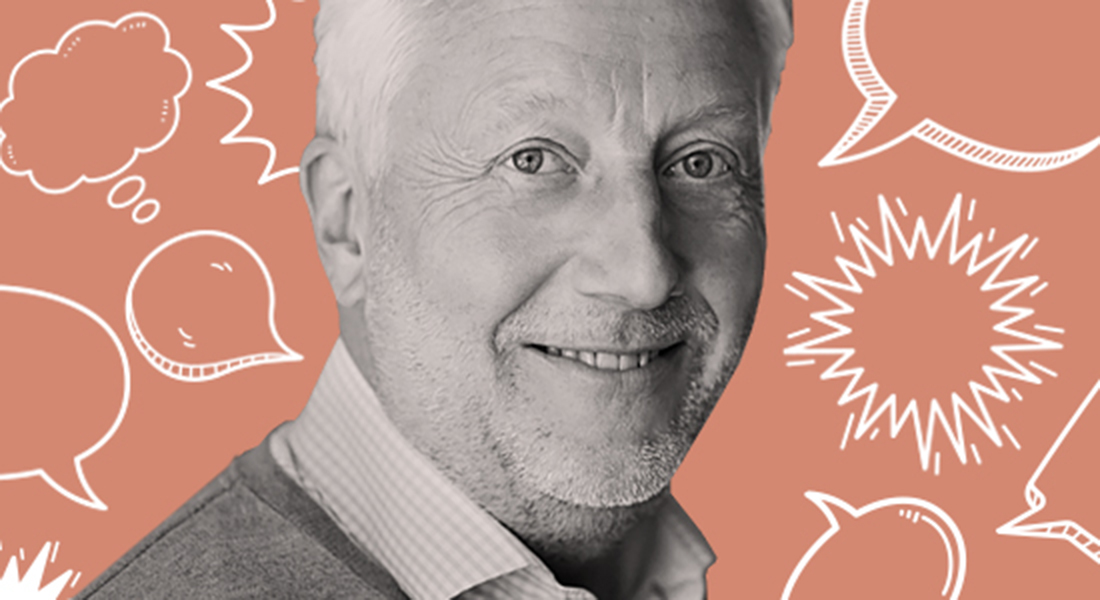 After many years as Head of Department, Arne Astrup has left Nutrition, Exercise and Sports to take on new challenges.
Colleagues and friends are invited to a symposium on Friday afternoon, 9 October, at SCIENCE, Frederiksberg Campus, in celebration of his leadership, and of his career in science, at the University of Copenhagen.
Symposium
Prevention and management of obesity – the search for etiologies
Time: 13:00-14:30
Place: University of Copenhagen, Frederiksberg - Thorvaldsensvej 40, auditorium A2-81.01
Symposium program
Welcome / Head of Department, Associate Professor Nikolai B. Nordsborg
Causes and treatment of obesity – a glance back over the last 4 decades / Professor Emeritus Stephan Rössner
From brown fat thermogenesis to GLP-1 and personalized weight control / Professor Arne Astrup
The role of microbiota for weight control / Head of Section, Associate Professor Mads Fiil Hjorth
More than 40 years research on the etiology of obesity has focused on metabolic and dietary factors, and many a stone has been turned. Several game changers were discovered along the way. The discoveries of a number of appetite regulatory systems and hormones, and of the role of the microbiota, have paved the way for a better understanding of the physiology of energy balance.
Today we will highlight some of the major findings, and the contributions of Arne Astrup and two of his closest collaborators: Stephan Rössner for 40 years, and Mads Fiil Hjorth for the last 5 years.
Sincerely,
Nikolai B. Nordsborg
Associate Professor, Head of Department
Places are limited. Registration is therefore necessary.

Register here for Symposium
Registration closes on 8 October 12 noon.
Contact:
Secretary Tina Cuthbertson, ccu@nexs.ku.dk, tel.: +45 3533 2477